Effective localization services tailored to every culture
Looking for the best quality with excellent value for money services? Melocalgate offers various types of services in Localization & Translation in the Middle East, Africa & Worldwide in all kinds of languages. Our Clients can rely on us in providing full solutions and turn key projects delivered by real experienced native localizers and managed by industry professionals.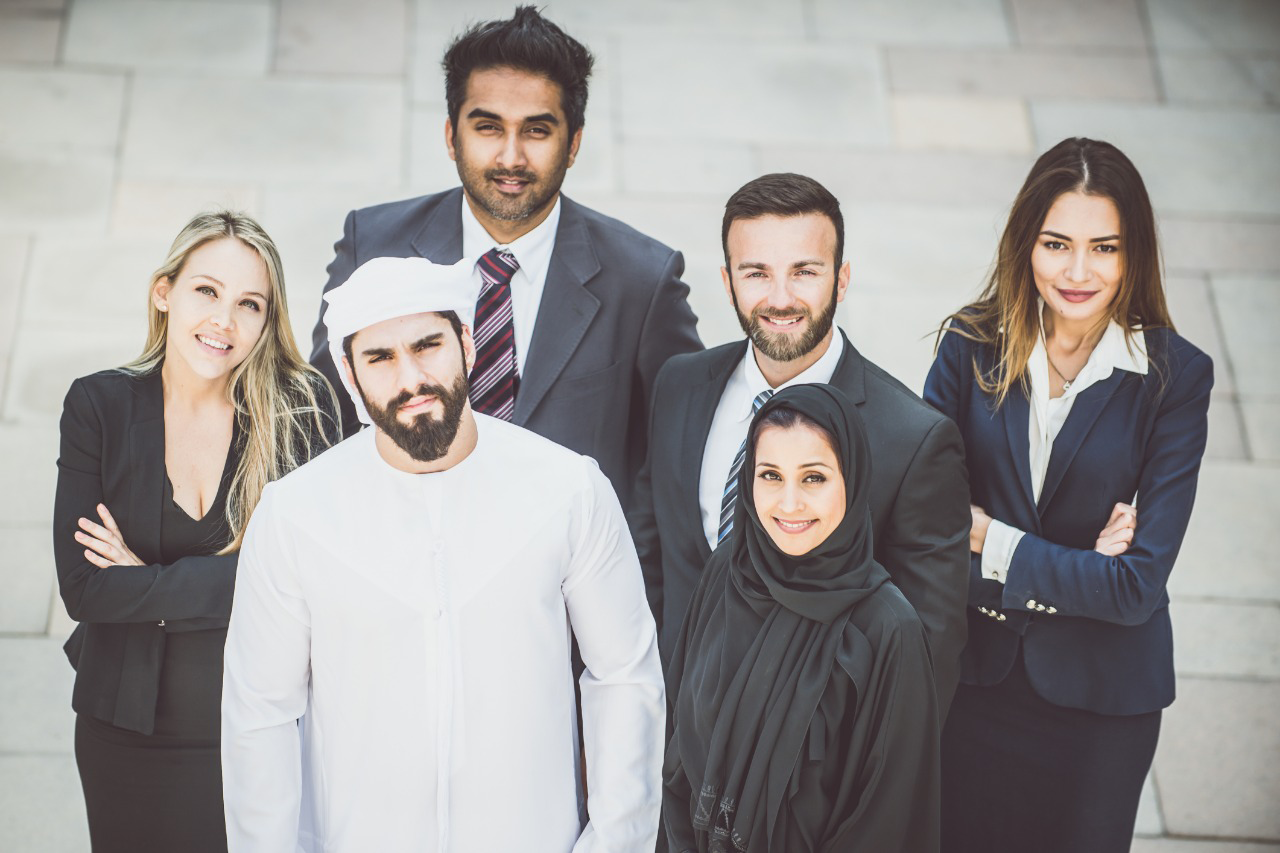 An exceptional experience
We have spent over a decade perfecting our service portfolio, and we pride ourselves in consistently delivering superior quality and exceeding expectations. Our multilingual team is proficient in more than 90 language
Why Melocalgate!
To help you successfully penetrate new markets, we adapt your product to your target culture to turn new prospects into customers, even if you're oceans apart.
Project Management Strategies
30,000+ Successfully Delivered Projects
Penetrate new markets and expand your horizons to attract new customers, even if you're oceans apart
"Melocalgate…Every Word Matters"
With more than 90 languages in our repertoire, a global network of vendors, and the best and brightest cadres in the localization field, we serve a broad array of sectors and industries
Automotive
Media
Life Science
Software
Games
Heavy Machinery
Hardware
Education
Security
Medical
E-Learning
Financial
Energy
Electronics
Food and Beverage
Healthcare
Networking
Mobile Localization
Thank you so much for your support throughout this year, we look forward to working with you again.

Miyoko Ogata, Navix
It has been a pleasure to work with you and your team throughout the years.

Victoria Romero, SimulTrans
Thank you for your speedy help, our client was very happy and said to you thank you very much.

Sara Chiusso, World Translation
Business oriented, accurate translation provider, Thank you Melocalgate for your professionalism.

Sherihan Hayaly, Bit&Bits
Thank you so much, You guys are the best!

Herick Andrade, Lingualinx
Say hello to your potential team, each a master of their respective craft.